Finally, that happy day is here, We can all go on holiday and enjoy a nice vacation. Bali is no exception, we can all visit this beautiful island again. We can enjoy the simple pleasures, a nice cold beer on the beach, the warm sunny rays, exotic food, and some relaxing fun. Perhaps a deeply relaxing foot massage or perhaps a hand job or blow job. Why not?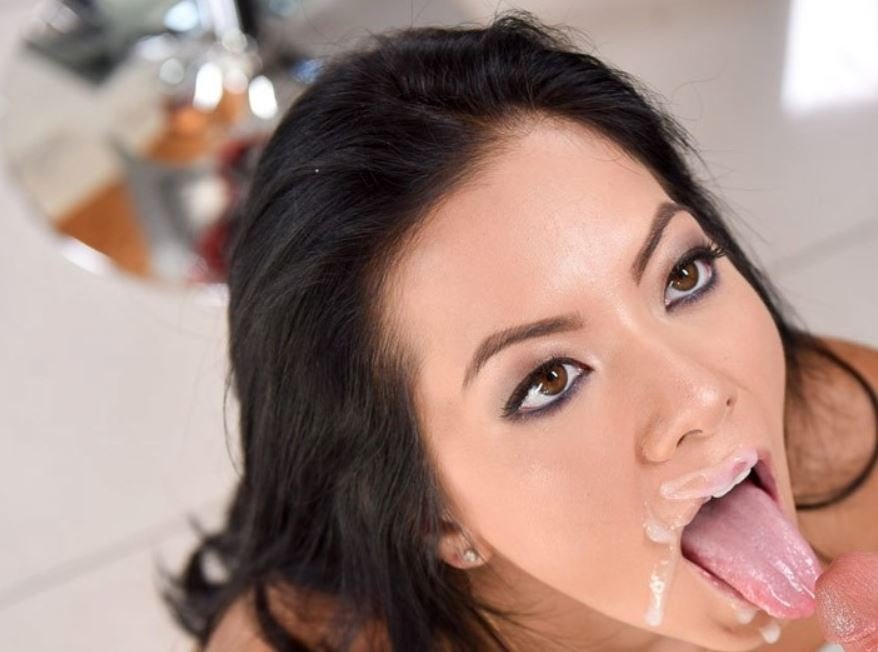 We have all been deprived of fun for so long and now we can do the fun things we enjoyed pre-pandemic. It is time to come back to Bali and enjoy paradise. Bali is well known for relaxing and experiencing pleasure and our team very soon will be ready to accommodate your desires.
Enjoy Paradise and Pleasure in Bali once again with a Bali Happy Ending Massage
It is 2022, and as always, regardless of if you are a guy or girl, our therapists will be happy to provide you with deeply relaxing and sensual pleasure in the comfort of your villa or hotel room. Our prices are very affordable and are therapists are experts with the hands and mouth, or other regions to ensure you reach maximum pleasure.
So this is great news, we are opening hopefully in a few weeks so if you happen to be in Bali make a booking with us. Ask yourself a question, when you get a neck massage do you feel good? When you get a foot massage, does it feel relaxing and pleasurable? Well with our service, we offer these types of services and much more. What exactly, do our therapists caress and stimulate your private areas, the parts of your body nature intended for you to have stimulated to feel great and it have been proven to not only benefit your body but also your mind. So welcome back to Bali and we will be able to service you really soon.