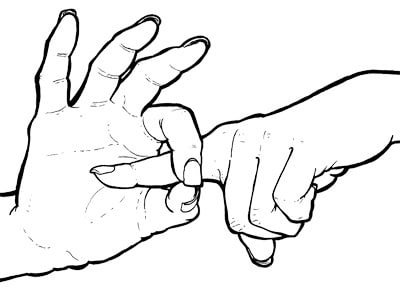 Some people look for love, others lust and sex. It can all be found in Bali
Not everyone is content with a Happy Ending Massage.  Many people want something more, call is sex call it pleasure what ever it may be called no one is getting hurt and it is available everywhere in Bali. If you are going to experience something do it with style.  The last thing you want to do is meet up with an overpriced independent escort. They will charge $300 for one hour.  You may as well go-to Singapore or New York and pay half the price.
No we don't like Greed.  We know you want an affordable fun holiday.  Cheap beer cheap hair cut cheap clothes and pleasure with a hot woman should likewise be affordable.
Let's just be clear on what you are getting.
A service in the comfort off  your hotel/villa
Natural BJ
Oyster Kissing
69
CIM
MMF & MFF
1 shot 1 hr
2 shots 2 hrs
No Anal
The above is pretty standard stuff
How much??
1.6mil rupiah 1hr (1 shot) approx $140us
2 mil rupiah 2hrs (2 shots) approx $170us
"Give the people what they want'
If this is what you want text us on WhatsApp from midday to 11pm
RECEPTION IS OPEN 12-MIDDAY TO 11PM
THIS IS AN OUT-CALL SERVICE – THE THERAPIST WILL VISIT YOUR HOTEL/VILLA
Luna provides an amazing service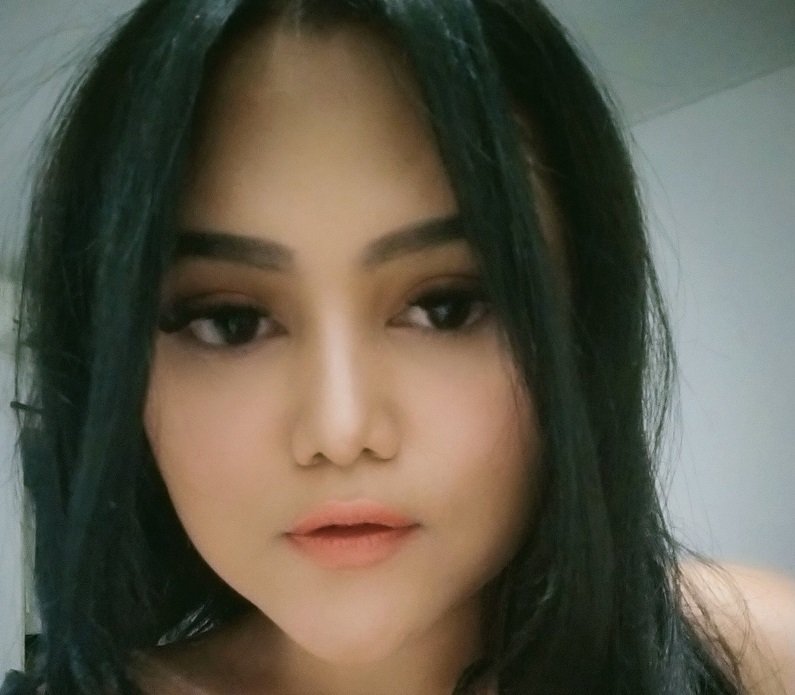 Maudy is available through the week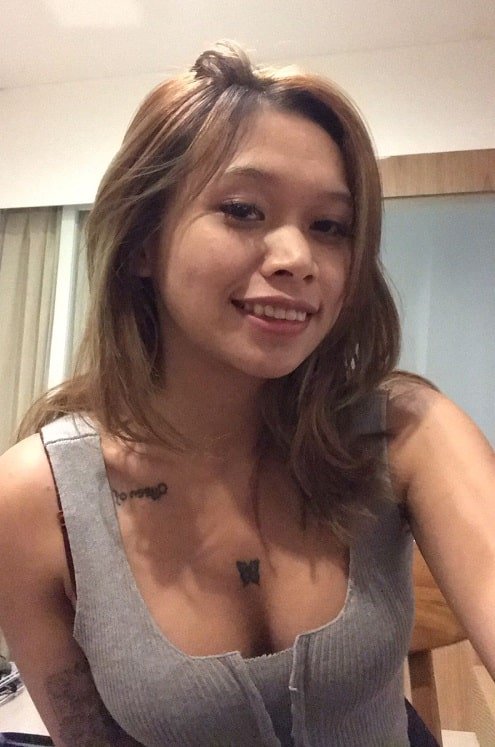 Chloe is always keen to provide pleasure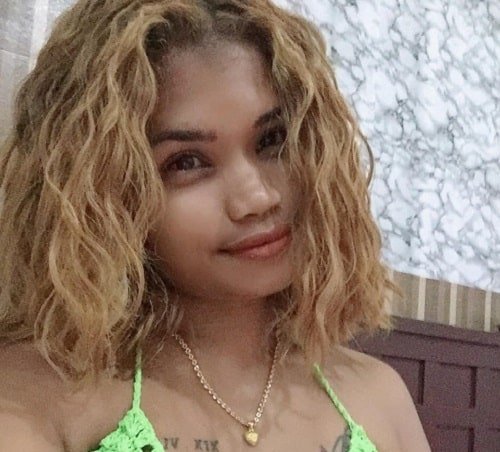 Mia will look after your needs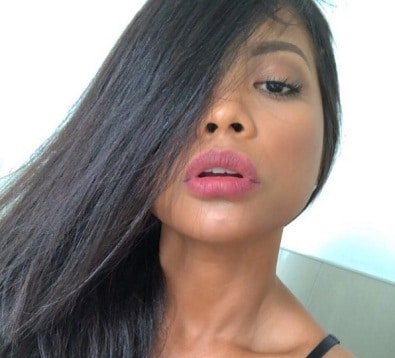 Ria is also available for a full service 
Terri – Available for Full Service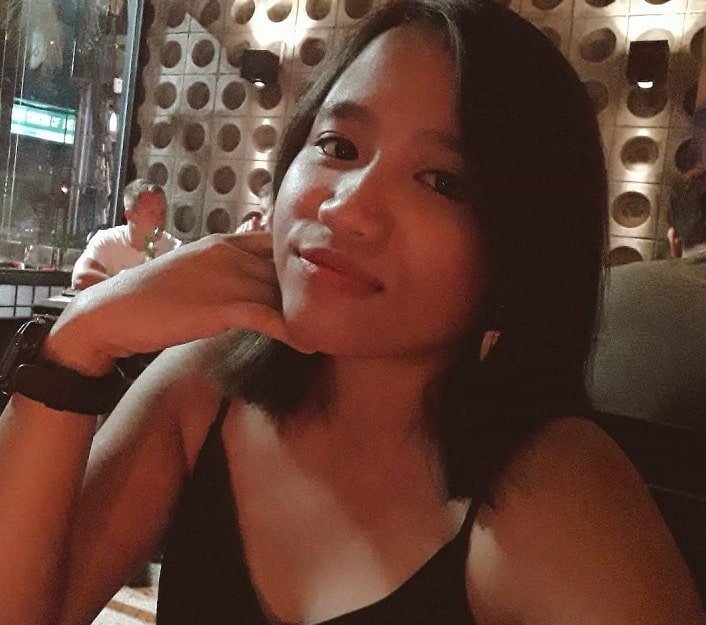 Laurenzha AKA Sammy Look s after Men Women and Couples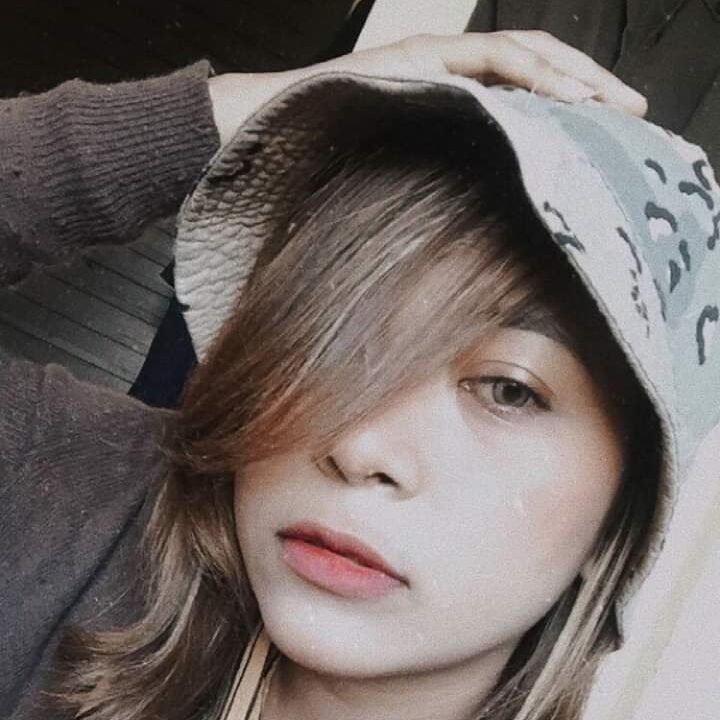 Whats-app By Clicking The Icon Bottom Right of the Screen
Text Mid Day to 11pm
We come from a very open minded and progressive world view. We simple do not acknowledge or conform to dogmatic moral codes that have been preaches upon and endorsed by mass murderers so when we provide this service we are exercising good karma. Our management understand you are on holiday and want a pleasurable experience for a great price and we understand the therapists wants to be treated with respect as do you.
We are bringing both parties being you and the therapist together for a sensual experience. What ever occurs dung this time is between two consenting adults and what happens in the privacy of your villa or hotel room is your business and no one else should be involved. The world is full of chaos, madness and injustice, you are on holiday and deserve some fun a pleasure and responsible governments should focus not on serious issues and not your nocturnal pleasures. May I add, well said by us. Pleasure sex in Bali, happy endings call it what you will, it's why half the tourists on this island are here in the first place. If you have a complaint or issue with this service please see our legal disclaimer and complaints page.