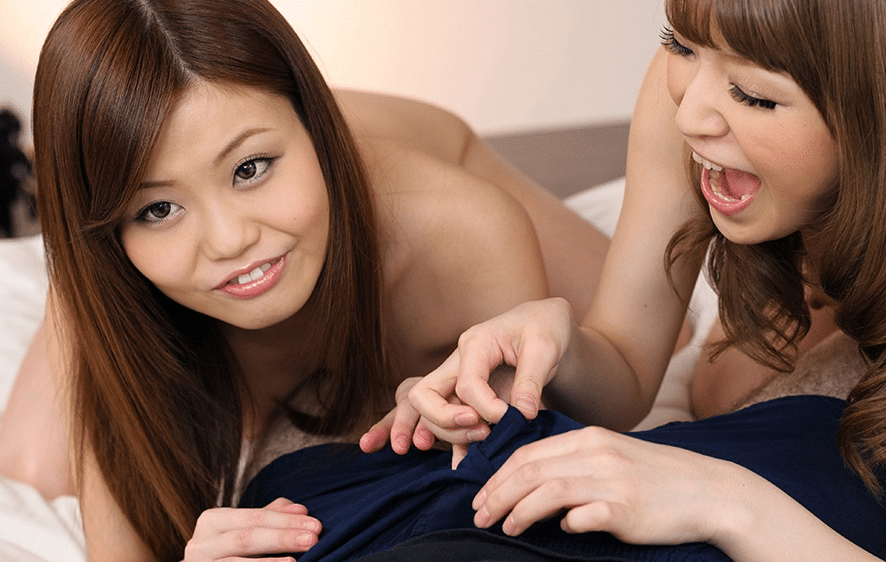 It's now 'December 2023 we are open from 12miday to 1130pm. Contact us on WhatsApp.
When people are on holiday and visit our Island we know everyone wants a Happy Ending Massage Bali style so they can relax and have fun. A nice cold beer, some exotic food, sightseeing and well why not get a relaxing sensual experience with a handjob for blowjob. Yes that sounds perfect and in the privacy and comfort of your own villa or hotel, wow this sounds even better.
Now lets be clear this service is not just for men, women too can enjoy an clitoral massage or a hot kiss from another women. You are on holiday, be bold and adventurous, try new things with confidentiality and comfort. Everyone wants a Bali Happy Ending Massage, don't you?
This service is professional and reliable, our website displays information and pricing and pictures easily allowing you to make a booking but the service is really between just you and the happy ending massage therapist. Two people, one person wants a pleasurable experience the other an expert at providing pleasure.
We are not interested in paying off or involving corrupt third parties who will only increase the price of this service and add zero value, no as said before this is between you and the therapist. We are not in Bali or Indonesia and have zero regard for anyone else except your welbeing and the welbeing of the therapist.
Our Goal: To provide a pleasurable experience for you in Bali. Call it a Happy Ending or Blow Job or Clitoral massage. It's private confidential affordable and extremely pleasurable
VISIT OUR GALLERY AND MAKE A BOOKING TODAY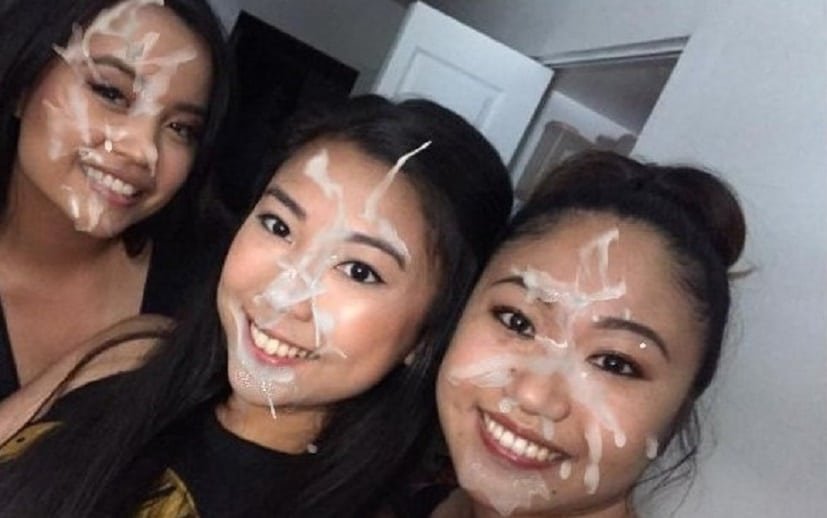 Our service is affordable. We want you to have as many blow jobs or hand jobs or figure/clit massages as possible and we want you to enjoy Bali and have maximum pleasure and relaxation during your stay on this beautiful island. A nice cheap meal is great, after a full day of sight seeing a foot massage is awesome but there is nothing better than a great cock suck or fingering. Men and women alike you are most welcome to make a booking and enjoy the service we provide. We post News Updates at least once a month so enjoy some of our articles.
It's 2022 and Bali will be opening for International Tourists soon, by mid year we should be back in business so you know where to come for a sensual happy ending massage.
Bali like the rest of the world is still recovering from a very tough and unprecedented year. Tourism and International travel has been hit extremely hard and the impact will be ongoing for a significant portion of 2021. It will be a year of recovery but this will span over the first part of the year.
Bali and Indonesia are a total mess. There are possibly millions of unreported cases and there is little effort to uncover the extent of this mess but it would be similar if not worse than America. Denial seems to be the adopted approach so if you plan to visit Bali make sure you have your vaccine as this place is saturated with the pandemic. When you are back in Bali you know exactly where to come for a massage with a happy ending. So this will all improve so find out where you can organize a Bali Outcall Massage.
So when you vist our beautiful island make sure you organise a Bali Happy Ending Massage with us.
Happy Ending Massage Bali Relaxation
In the land of Indonesia, Bali, is considered heaven on earth. It has a tropical climate all year round, as well as the most beautiful and scenic beaches and scintillating mountain sights that you will ever see in your life. For travelers who love spending time at the beach, Bali is definitely for them. However, it is not a good idea to just go anywhere you want to go and plan a holiday that involves beach holidays, however. Before you go, make sure that you know some benefits of a Bali happy ending massage. After you have read the below, you will know why this type of treatment is so beneficial.
As already mentioned, Bali has some of the most beautiful beaches in the world. Since this is the case, there is also a great demand for our Bali happy ending massage service. There are many salons, spas, or other establishments that provide this type of service to tourists, but there are only a few that actually have high-quality services and a long list of satisfied customers.
Looking for a massage in Bali to get off and be really satisfied, Great!!!
A good way to find the best service is to try our service for simplicity and convenience. The next thing you need to do is make several bookings and ask us for a recommendation, and you need to book your massage therapy right away.
There are several advantages of scheduling your Bali happy ending massage early on. For one, this will help you save money since you will get discounts for booking early. Second, it will allow you to organise the girl you want in Bali that offers the best service. Most importantly, you will know for sure that you will feel relaxed, refreshed, and totally satisfied when you pay a small price for their services.
If you opt to go to Bali's famous beaches, there is no doubt that you will enjoy this type of massage but it won't be half as good as our service. Most massage therapists are aware of the perfect locations for their services. However, going to popular beaches can be quite exhausting and quite expensive. It would not be a good idea to schedule your Bali happy ending massage service with us, especially if you are on a budget. It is always best to book well in advance to ensure that you can save money on this type of service.
Bali happy ending massages are available everywhere in the south of Bali. However, some hotels and locations are better than others. Since you are going to travel around so much during your vacation, it is wise to find the best, most relaxing hotel in Bali. There are not many reputable online agencies that can help. If you are planning to make a booking in Bali, it is also advisable to contact our online agency to help you with your travel plans. The internet is a wonderful tool that can really help you in any decision-making process.
Full body massage benefits
A full body massage is relaxing both physically and mentally, a full body massage is something you must try. A body massage is a form of therapy. A body massage not only feels good but has many untapped heath benefits. Everyone should try a body massage as a body massage can also be highly pleasurable. An enjoyable body massage consists of a trained practitioner and the participant wishing to experience a body massage should be in a relaxed state of mind. To attain the maximum benefits from a body massage one needs ot be open-minded and the most satisfying body massage is where the participant feels like they are in a relaxed atmosphere. That is exactly why we recommend you experience a body massage in your hotel room or villa where you are most comfortable and please stay away from those sleazy night clubs.
Massage parlors are not for those seeking a sensual massage
Everyone wants to experience a sensual massage and run to the first massage parlor they encounter hoping to receive an erotic massage only to be disappointed. Don't go to a massage parlor if you are seeking a sensual massage or a tantric massage. You will be very disappointed as the best massages in Bali are organised by us. A massage parlor will provide a standard massage and the staff working in the massage parlor are inexperienced and most massage parlors are not the most private of places.
You want an erotic massage with a hand job
Who doesn't want to release their sexual energy with a hand job? It has been proven that a hand job is deeply relaxing and you wont get this in a typical massage parlor as the staff should be specially trained. Those seeking a pleasurable tantric massage should stay clear from a massage parlor as the massage service they provide is a typical massage service. Massage parlors especially during peak season are busy and these massage parlors are full of people wanting a typical Bali massage. Do you want a normal Bali massage? Didn't think so. Finally, we encourage you to try a couples massage, your husband can get jerked off and you can help and a couples massage is great because he and the therapist can both for to work on you once he has blown his load. Brilliant.