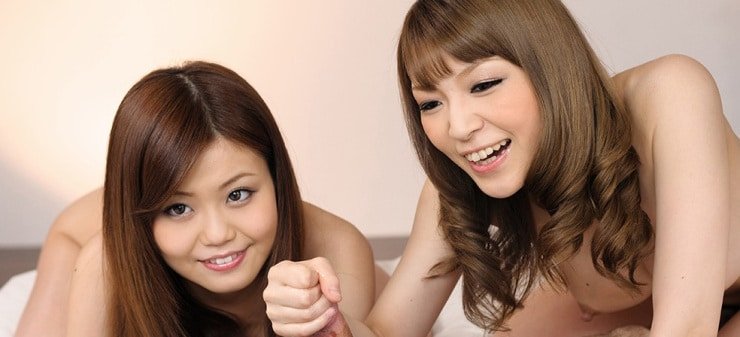 Getting A Blow Job or Sensual Massage In Bali Should Be an Easy and Affordable Experience
When people visit an international tourist destination in Asia we know what they want. Regardless or if you are a man or woman, if you are 22 years old or 62 years old everyone likes a little bit of pleasure so experience a Bali blow job or sensual massage.
The name of the game is to deliver you with a pleasurable experience in the privacy and comfort of your own villa or hotel room where you are most relaxed instead of down some sleazy back street parlor. We are in the business of dealing direct with you and the therapist, we are not paying off any corrupt officials or local mafia boss who will only inflate prices and reduce the service to shit. No!!! It's all about getting the most pleasure for your dollar/rupiah and keeping costs low so you come back. If anything Bali Tourism should pay us money for delivering an awesome professional service. We are all adults, everyone with a cock wants is sucked sooner or later, everyone with a clit wants it rubbed once in a while. We all work hard and are entitled to some pleasure. Making a booking is really easy, enjoy our service.
Enjoying the sun surf, relaxing by the pool, sipping on a cool beer or refreshing coconut and getting am amazing therapist with a sensual touch, now that is how you should enjoy Bali
Our Management is Based in Singapore, we have similar services all over Thailand, Malaysia and the Philippines. We are very experienced at delivering a professional and reliable service and really only care about both you and the therapist. We could not give a fuck about prudish people who are offending by the content or service we provide. What is the difference between a foot and a dick, the lower back or the inner labia. If you are an official authority focus on stopping real criminals who harm people not provide relaxation and pleasure, do your job no money under the table here!!!