If you are a lady after an adventure you have to try a Bali Yoni Massage in the privacy of your own hotel or Villa.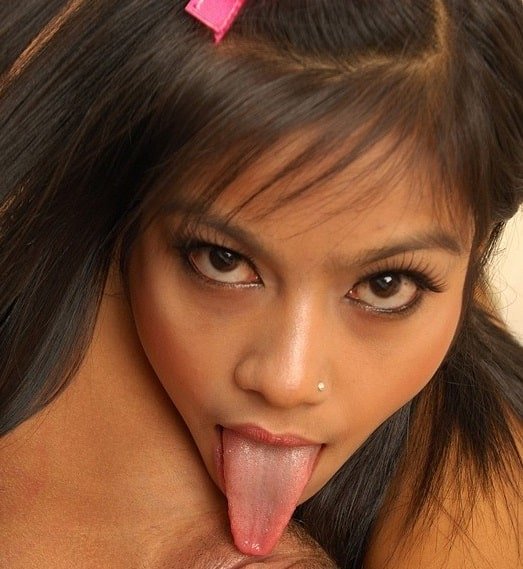 So What is the Price of a Yoni Massage in Bali or Clitoris Rub for a Lady or Hand Job Blow for a Guy?  Find out Below
Women are embracing a new age of sensuality without guilt that is both pleasing for them and their partners. If you are a woman on vacation in Bali be sure to experience a female-to-female yoni massage. It is great for the mind and body. A female-to-female experience is enlightening, highly satisfying and the best person to know and explore your body is another woman.
For A Man in Bali  – Hand Job/Cock Suck……Or More
1hr : Straight Blow or Handjob or Lingam Massage800k Rupiah (approx $80aus)
2hrs:  For someone who also wants a longer full body massage and finish with a Happy Ending 1.3mil Rupiah (approx $130aus
ALL ORAL SERVICE IS NATURAL AND CIM
THIS IS AN OUT-CALL SERVICE – THE THERAPIST WILL VISIT YOUR VILLA/HOTEL
WE TAKE BOOKINGS ONLINE BETWEEN 12 MIDDAY AND 11PM. IF YOU WANT A FULL SERVICE SEE THR PRICING AND THERAPISTS AVAILABLE BY CLICKING HERE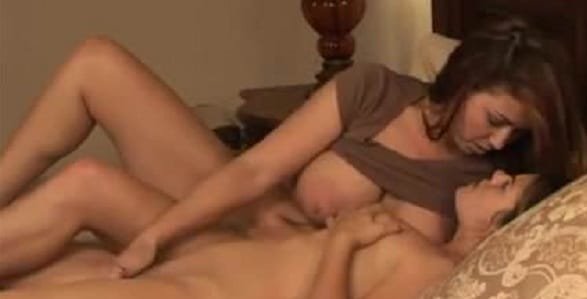 For A Women: Clit Eating/Figuring Bali Yoni Massage
1hr : clit eating, fingering 800k Rupiah (approx $80aus)
2hrs: For someone who also wants a full body massage and finish with pleasurable orgasm 1.3mil Rupiah (approx $130aus
ORAL CAN BE PERFORMED WHILE ENJOYING A YONI MASSAGE
MAKE A BOOKING TODAY AND LOOK AT OUR GALLERY
WE ENCOURAGE LADIES TO TAKE TWO HOURS, WOMEN NEED A BIT MORE TIME THAN MEN TO GET GOING. 
ITS FOR YOUR COMFORT AND ENJOYMENT. 
A YONI MASSAGE IS BECOMING MORE AND MORE POPULAR THESE DAYS AND WE ENCOURAGE WOMEN TO EXPLORE THEIR SENSUALITY.
If we can't make this service affordable, well what is the point?  No one will make bookings and no one will use our service.  We want you to keep coming back and tell your friends to contact us when they visit Bali.  Ladies don't be shy, it is confidential and in the comfort of your hotel/villa.
Everyone wants a Sensual Massage Experience
Men and women are not at all that different, we all want to experience a sensual massage experience and why should they guys have all the fun. It's 2022 and women are not seeking pleasure from other women because, well half the guys can't find the right spot and the other half can't be bothered putting in the work. Let one of our therapists please you.