Want a Therapeutic Sexy Massage in Bali, who don't? Well you have come to the right place
Below are the girls who provide a sexy and pleasurable massage in Bali. A sexy massage means it is highly pleasurable and sensual with an aim to end with an orgasmic climax that is beneficial for both the body and mind. You need to unwind, relax and try such an experience with one of our below therapists. Natural BJ and CIM or Yoni Massage for ladies.
WE ARE OPEN 12-MIDDAY TO 11PM AND THIS IS AN OUT-CALL SERVICE – THE THERAPIST WILL VISIT YOUR HOTEL/VILLA
ORAL IS NATURAL FOR MAXIMUM PLEASURE AND CIM
MIA – Sexy Tanned Indo Girl early 20s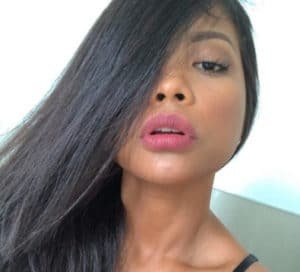 Sue – Chinese and Indonesian mix can service men and women mid 20s
Sammy – Chinese mix Java services men and women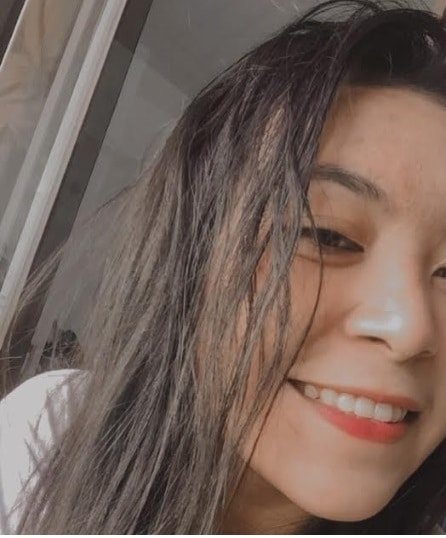 Friski – Dutch Indonesian mix early 20s large breasts and looks after men women and couples midday onward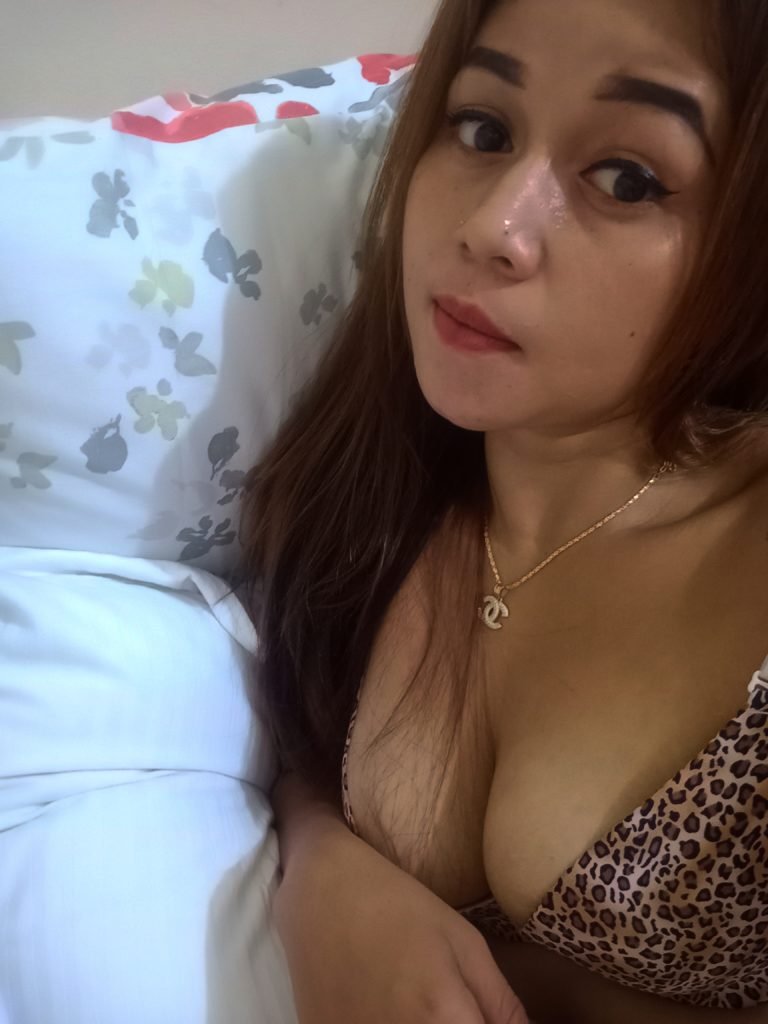 Sophie Malabar – Bali's Handjob Queen. She knows how to pull a big white pole to climax.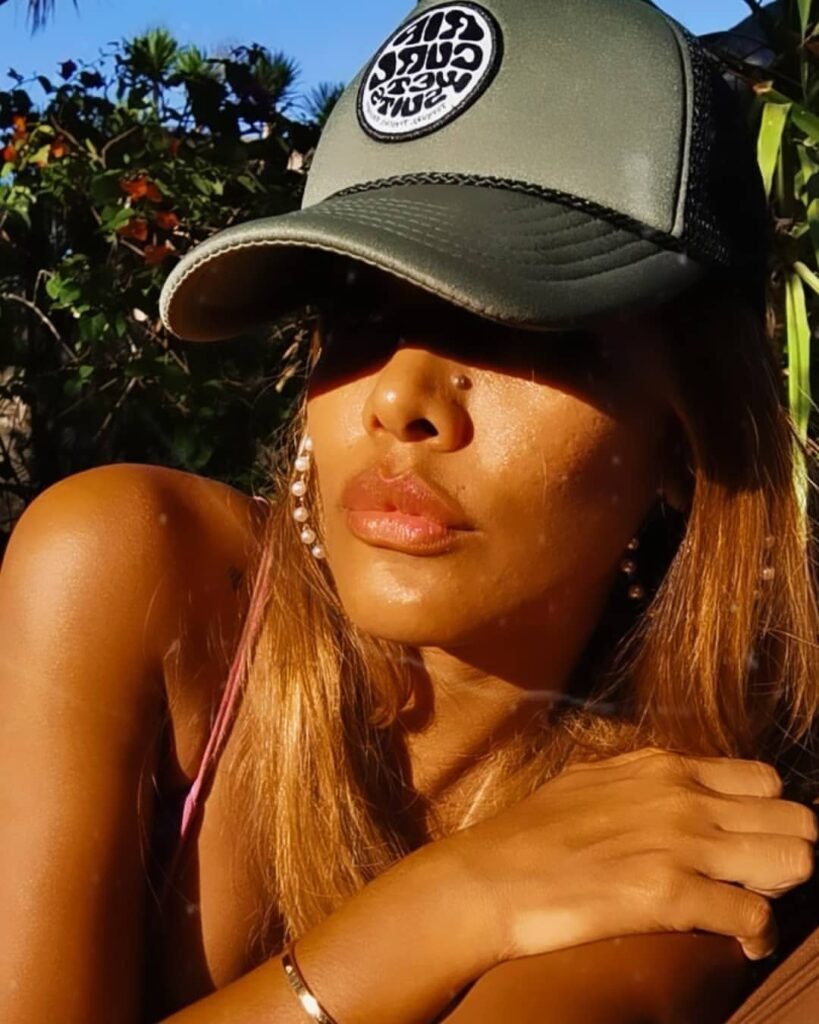 IF YOU WANT SOMETHING MORE THAN A MASSAGE, IF YOU WANT A FULL SERVICE CLICK HERE
Above are the massage girls who will provide you with a deeply relaxing and stress releasing service. It does not involve penetration but oral sensuality is most definitely part of the service.
SO IF YOU WANT A MASSAGE WITH A HANDJOB AND MAYBE A ENJOY TOTAL RELAXATION THEN CHECK OUT OUR PRICING.
We are providing a massage with as sexual release, is blow job, hand job, clit massage. The standard service does not include anything beyond this. If you need a Full Service we have pricing feature who will perform this service via the above link. If you need this type of service as the therapist and they may be able to assist you. For us there is no difference between a foot or head massage and a blow job. We are providing this service and in the comfort of your own surroundings instead of going to some sleazy back ally massage parlour in an awful area like Kuta.
Our Management provide this service in other locations around South East Asia and work with reliable trust worth therapists to ensure your experience is satisfying.
Confidentiality and Privacy is Peace of Mind and this is very important when organising a Sensual Balinese Therapy
Our Service is between you the client and our therapist. We are the interface that verifying information and ensures delivery of the service. We are located overseas but thanks to technology the process is seamless. Enjoy Paradise.