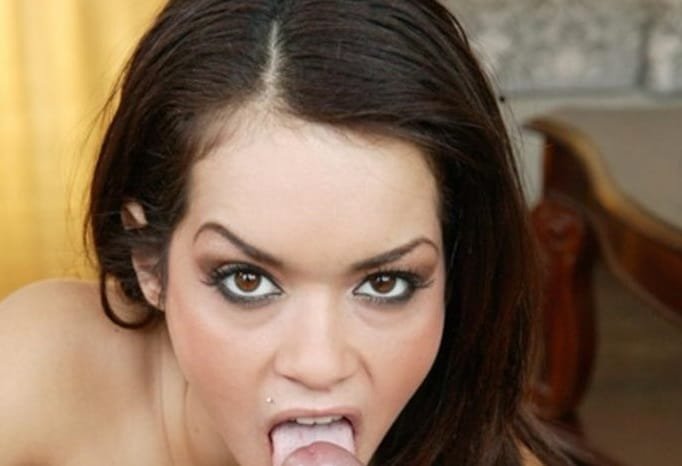 Outcall Bali Massage, our therapists visits your Hotel Villa or House
We want to provide you with a great service for a affordable price. Our service is an outcall massage in Bali that is beneficial to the body and mind. We also believe you should be relaxed and comfortable with your surroundings. Our therapists will visit you in your house hotel of villa ensuring you are comfortable.
Our price does not change, it includes travel time so there are no extra charges involved. You are not required to leave your property and visit a spa or massage parlour. Simply make a booking with us and our therapist will come to you. They will not meet you at another location such as a club or bar or restaurant. Sorry we are not meeting you at the nearest MacDonald's. We need your address and you Google Maps location and the rest is pretty straight forward.
The great thing about an outcall massage is the service overall becomes more affordable. We don't need a spa or massage parlour so there is no rental. The best thing is because we don't have a location our costs are further reduced. There is no need to pay corrupt pimps masquerading as officials/authorities. The overall fee for the service is reduced so you are happy. The therapist gets paid well so she is happy and we are happy. Everyone is happy!!!
Find out where you can book a Bali Outcall Massage Service
Now Bali is a big place, in fact it is much bigger than people realise. We could take several hours to drive from the bottom of Bali to the top of Bali. Again several hours from left to right. We only service the south area of Bali from Canggu being our most northern point right down to Uluwatu and Umalas. So if you are in Ubud or somewhere further our therapist will not be visiting you. Instead, you will need to organize accommodation in the south. Our areas of service are clearly displaying in our menu on this website. So if you want a fantastic massage with a lovely blow job or clit rub. Bali outcall massage service, or perhaps a full service contact us for a great time.