So you will often here about a term used by the locals. They will say 'hey Mr you want 'massage full body Bali plus?' What does this term mean and where can you get one of these interesting massages. Let's take a closer look
What is a Fully Body Plus Massage?
A full body massage is pretty sell explanatory. Is is a massage performed by a therapist over your whole body. You can expect your legs, thighs, back shoulders, arms, chest, belly, neck, head, even your hands and feet to all be massaged by the therapist. It's very relaxing and good for both the mind and body.. There is however nothing sensual about this massage. The genital area is not touched. This is a full body massage. Now let's talk about the 'plus'.
That is a polite or discrete way for saying this includes a massage of the sensual area including the penis area for a male and the vaginal and vulva area for a woman. So if you get a 'massage plus' the therapist will caresse your genitals and the aim is to produce an orgasmic climax.
Where can I get a massage plus in Bali?
Bali is actually a big place and there are many areas where you can find a massage plus. Our simple recommendation to make this whole experience much easier and pleasant is to contact us but if you are compelled to venture out below are some places where you can expect such an experience.
Kuta 30 or even 20 years ago was the center of tourism in Bali. Today it is a bit of a dive. There are extremely cheap bogans from Australia who can be seen in great number and also high school students from Austalia, New Zealand and Singapore who have finished school. Yes, it is a bit of a messy place today. You can find a massage plus but it will be nasty and theree is a good chance you might get robbed or abused by some drunk idiot as this area attracts alot of stupidity.
Seminyak is a classy place with more savvy higher end tourists This means more up market resturants, bars, and also spas and massage parlous. So you will most definately be able to get a massage plus in Seminyak however it will not be obvious or advertised and then their is the price. Expect it to be alot more expensive than Kuta.
Canggu is a very popular place for Westerners who are not on a short holiday for a few days or two weeks but are more long term. Some people will rent an apartment or villa for one year or lease a villa for a decade. So we are talking about people who are not Balinese or Indonesian but really know the landscape. They know exactly where to go for a relaxing massage plus the sensual stuff. You, however, may not know where to go and if the therapist works out you are not staying for a long term the price may increase as they will always try to get as much money out of you as possible.
Sanur is often associated with a nice quiet family location to stay in Bali and is very popular with tourists above 60 years of age. There is a dark side to Sanur that is very subtle. This is a very sleezy place but the average tourist would not see it. Many villas or houses have a big 'X' on the front which is a code saying this is an establishment that is a brothel. Most if not all these places are disgusting and are run a national mafia organisation that wear a uniform who are ruthless and know for extortion and corruption. You know who I am talking about. Best stay completely away from these establishments.
Our advice regarding a Massage Full Body Bali Plus
Our recommendation is to experience this type of sensual service in the comfort of your own hotel or villa and a simple contact us when tourism resumes mostly likely at the end of 2021 or early 2022.
Soon you will once again be able to enjoy our amazing Bali Outcall Massage Service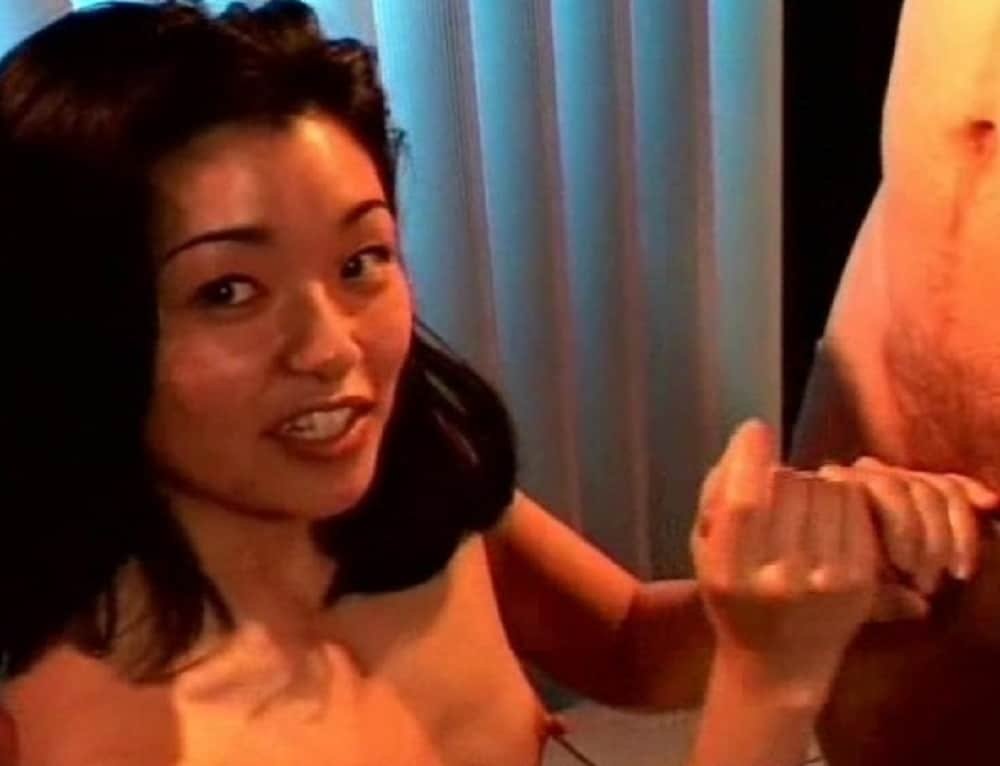 There are many ways to describe our service and some terms synonomous with this service are listed below
membutuhkan jasa
bali dan tukang
pria wanita
swedish massage
spa bali
terapis wanita muda
body scrub
massage denpasar bali
pijat tradisional kuta bali
totok wajah pijat panggilan kuta bali
layanan spa massage
ngurah rai
pijat plus panggilan
layanan jasa pijat
layanan jasa pijat panggilan
tukang pijat
panggilan terdekat dari lokasi
tukang pijat panggilan
massage atau pijat panggilan
spa massage atau pijat
denpasar bali
jasa pijat panggilan
pijat refleksi pijat refleksi
pijat panggilan denpasar pijat panggilan denpasar pijat panggilan denpasar
and now were are not open bali 24 jam bali 24 jam bali 24 jam bali 24 jam
pijat panggilan denpasar bali pijat panggilan denpasar bali
pijat panggilan bali pijat panggilan bali pijat panggilan bali
panggilan bali panggilan bali
sanur denpasar sanur denpasar sanur denpasar
layanan pijat layanan pijat
tenaga terapis tenaga terapis
and not we are not open 24 jam 24 jam 24 jam 24 jam 24 jam 24 jam