I'm Sucking On A Cherry But I Would Rather Suck On You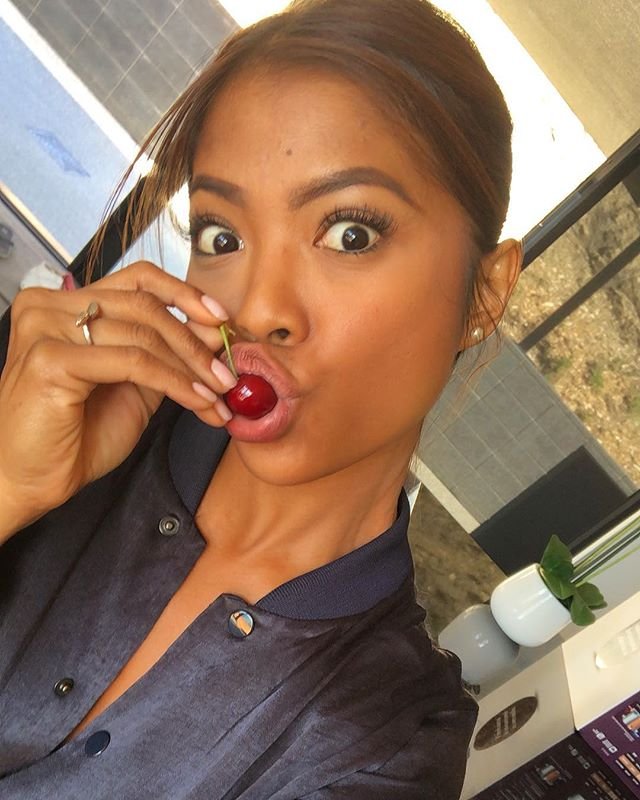 Well sometimes the strangest things happen out of the blue. Bali a bustling and vibrant tourist destination is now like a ghost town and it is not just Bali. Destinations, cities and countries all over the world are in complete or semi shut down. Who would have guessed this would have happened when we were all celebrating on new years day a few months back.
The world as we know it is on pause, for how long is really unknown but girls in Bali have nothing to suck on and that means no money. We crave big pink western sausage and now all we are left with is the small brown mutilated variety. No thanks and no way.
It's not just the girls, the whole island is empty and no one is making money. All the plush restaurants, bars, cafes, boutique shops, they are all sufferings and we are all pondering upon the same questions. When will this end and when will tourism pick up.
The answer is very unclear at this stage as the pandemic has not really kicked in but it has had a massive negative impact on the local economy and this impact will remain for the rest of 2020. How can it possibly get better? People all over the world have lost money and people are still scared to travel. It is one thing to get through this bitter storm but it is another thing altogether for an economy to u turn and for tourism to pick up. It could be worse, people globally are dying so lets priorities. Health is number one.
Many nations around the world are imposing travel restrictions, many air carriers are cancelling flights so the services industry and more specifically the tourism industry globally has been completely smashed. What are people to do, simple live cheap, live real cheap at least till the new year. Some like myself who reside in Singapore can rely on a competent and responsible Government for support and a plan. Others who live in Bali and other developing countries with inept governments will have to endure these hard times but at least the daily expenses are affordable.
The most important thing right now is to practice social distancing and this means being by yourself for the time being. So one great way to pass the time is to surf your favourite websites with some hand cream lotion near by and enjoy distressing knowing that in a few weeks you will be able to practice what you are watching and that is a comforting thought. If you are a girl remember to stock up on those batteries as they will be drained after a few hours of pleasure.
It is not that bad spending time with ones self and pleasing ones self, now is the ideal time to make the most of the situation. We are all in the same boat regardless of the country we are in so we can all relate. It can be tough, us girls cannot get our favourite protein shake fresh from the source, we are used to getting a few servings throughout the day. How well, once this is over and things return to normal you know exactly where to go if you happen to be in Bali and require a sensual massage. I guess for now I will have to just suck on some fruit.