When I imagine a sexy massage I think of massage oil, relaxation, privacy, and most of all a sensual experience. That is what you can expect from our service.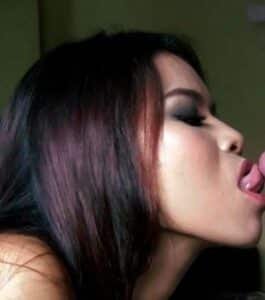 Massage oil relaxation privacy and much more
All the girls will come prepared with massage oil. This is one of the most important tools of the trade. This service is not just about sex, it is about a completely relaxing and pleasurable experience for the mind and body.
Massage oil is integral to the whole process. Massage oil and a deeply relaxing massage is really step one. To get you and the therapist comfortable with being together and touching each other.
Experience the real pleasure of the Bali Island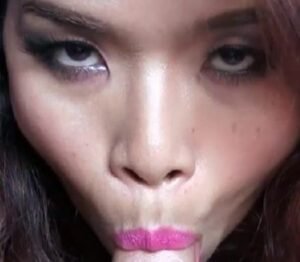 Should you wear a condom?
If there is one thing I insist you and the therapist do, that is to practice safe sex. Many men cannot finish with a condom, no problem finish in the therapist's mouth. But with intercourse, I really think this is a necessity.
What about oral?
This is a very common question and we want you to get the best value for money to ensure that you are pleased with the service. With intercourse condoms are a necessity but why ruin the fun with oral.
Get the full pleasure with a natural BJ, As well as this, we encourage you to finish off on the face or in the mouth. A sexy massage needs to be pleasurable and fun for both you the customer and the therapist. All our girls love to swallow.
You can cum on their face or mouth
That is correct, it's like leaving your mark and with our team, it will be appreciated.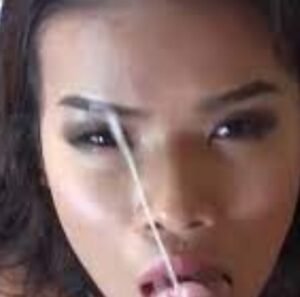 Can I negotiate on
the

price?

No, please don't ask for a discount and don't try to devalue our service.

We are not greedy, we have not increased our price for many years and are not inclined to so we are making an effort to ensure that you have the best time with our sexy massage so don't ruin it. A great massage service in Bali is for a reasonable price, not for free.
Is this service just for men?
In Bali with our service, a sexy massage for both men and women to enjoy. In the privacy of your hotel room or villa, the female therapist will happily please a lady customer including oral pleasure.
Women are not the same as men and we encourage women to take a long booking. A long sensual massage provides more time to relax and unwind.
From our experience, a long sensual massage is definitely beneficial for our female clients, especially if you are shy or if you have never experienced this type of service before. .
Will the girls give oral to a woman?
A girl-on-girl sensual massage really needs to include oral so that it is sexy and relaxing. A woman knows another woman's body much better than a man and we encourage all open-minded liberated women to receive oral from one of our female therapists.
Make this the best sensual massage you have ever had.
Feel free to explore our gallery of beautiful therapists for an erotic massage and contact us for a happy ending massage and more.